Lenovo ideaPad S415 (limited stock)
lenovo
Perfect for students & teachers on the go!
FREE 500GB External USB 3.0 Storage drive!  (limited time only!!)
This entry level lightweight and sleek laptop gives you great multitasking capabilities with its AMD A4-5000 Quad Core processor, 4GB of DDR3L RAM and HD Radeon 8330G Graphics.  This also includes SSD technology with a 120GB solid state drive.  Typical bootime speed is approx 15 seconds!  The AccuType keyboard and large touchpad help you type and navigate faster and more accurately.  Perfect for those on the go, weighing in at only 1.5kgs, this laptop shouldn't slow you down!
SPECS:
ONLY RED AVAILABLE!!  (Limited stock model)
OS: Windows 10 Home (English)
AMD A4-5000 Quad Core Processor @ 1.5Ghz
AMD Radeon HD 8330 Graphics
120GB SSD +(500GB External USB 3.0 Drive)
14″ high-definition (1366×768) display Anti-glare HD LED Backlit
Memory 4GB (DDR3-1600 MHz, 1 SODIMM slot)
802.11b/g/n Wifi, Bluetooth 4.0 / 10/100 Mbps LAN
Battery 4Cell
Weight (Net) 1.58kg, 4 Cell Li-ion battery (3040mAh)
13.2 x 9.4 x 0.86 (LxWxH) inches
Connectors:
USB 3.0 x 1, USB 2.0 x 2, 2 x 1 (SD / MMC) card reader
2-in-1 audio jack (headphone and mic)
HDMI-out, RJ45
Camera Integrated 0.3/1.0 MP webcam (720p)
Warranty
1 year
*FREE Domestic Shipping in Korea only
*Please contact us for international rates
Have a question? Contact Us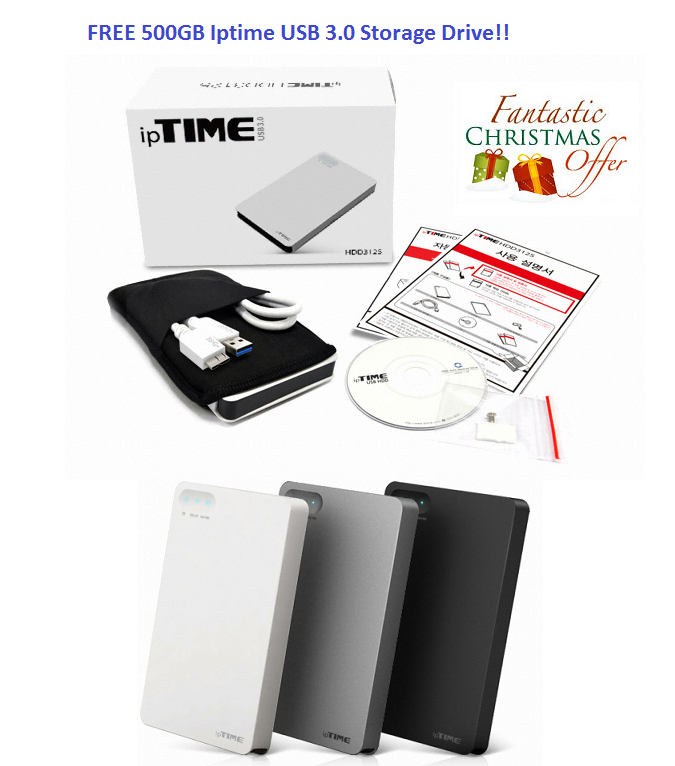 VIDEO REVIEW
With an upgraded SSD drive installed into the Lenovo S415 you can see the impressive speeds! Not bad for a budget laptop! Video 1 showing the laptop boot speed from a cold start into Windows. Video 2 showing application load times such as ms office and chrome.