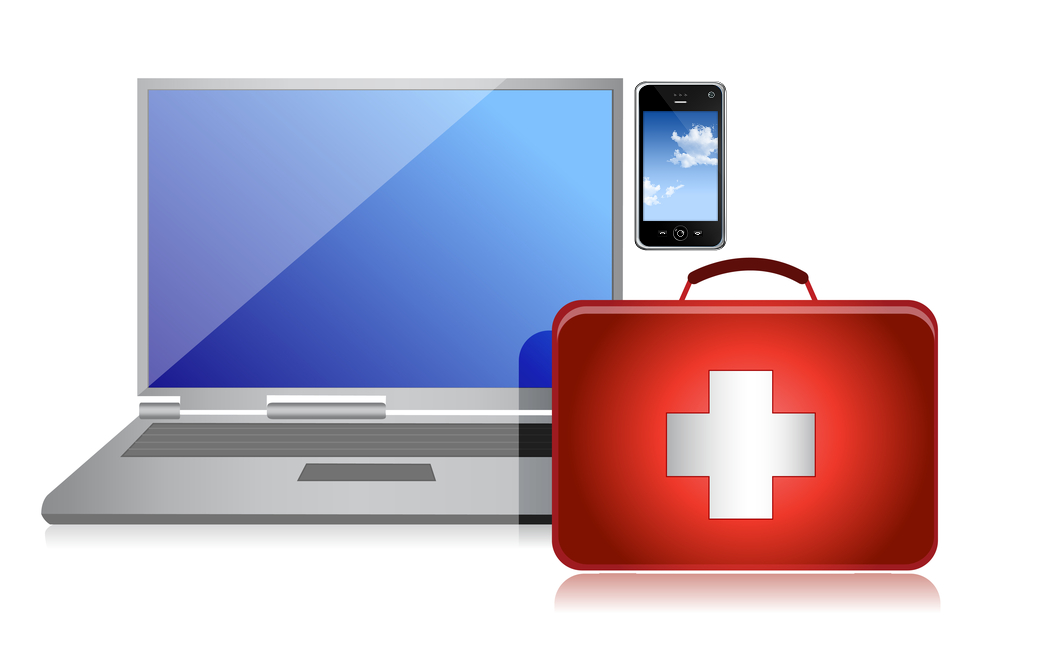 Does your Phone or PC need repairs?
We do repairs on Laptops, Tablets and Desktops.
We encourage you to read the FAQs page for more detailed information about our Repair Service.
Join our Facebook group OR just send us a text message for a quick reply.
You may contact us by phone, e-mail or live chat in our facebook group before or after your purchase.
English PC direct line 010-2905-0615
Email: EnglishPCsales.gmail.com
OR Join our group below

OR contact our FB Business page below