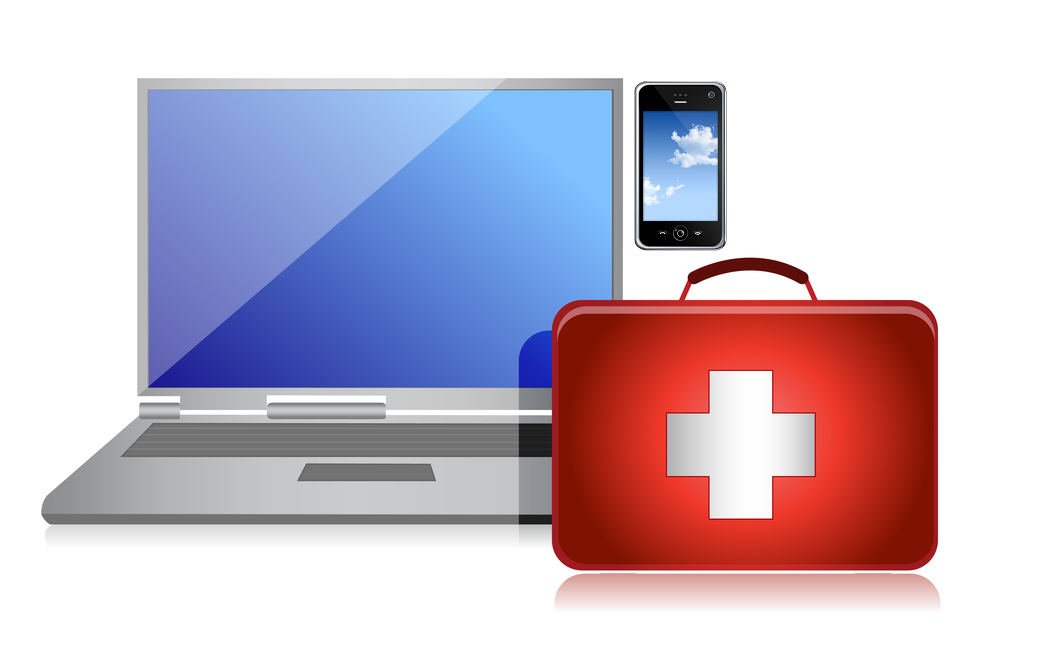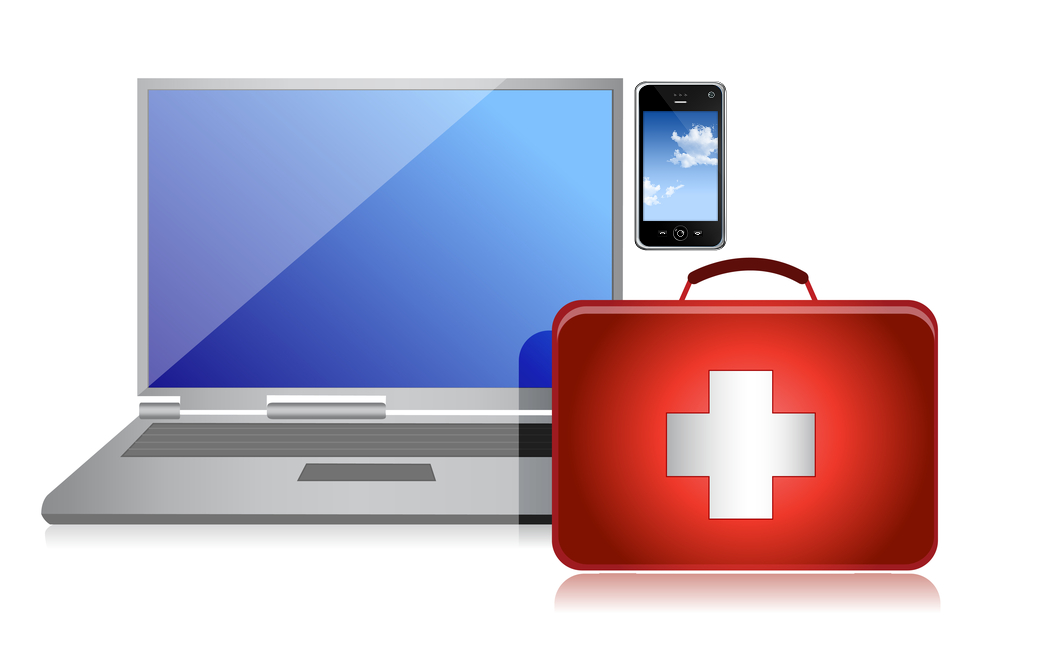 Does your Phone or PC need repairs?
We do repairs on Smart Phones, Laptops, Tablets and Desktops.
Please fill out the form below describing the problem with your device and we'll get back to you within a few hours.
We encourage you to read the FAQs page for more detailed information about our Repair Service.
[si-contact-form form='1′]